Lester Glenn Mazda Vehicle Exchange Program

Lease Glenn Mazda is proud to present a new program available for our customers,
the Lester Glenn Mazda Vehicle Exchange Program!
Whether you love your car, are looking to trade it in soon or haven't considered your options yet, this program could be a great opportunity for you.
Eligible customers who qualify for our Lester Glenn Mazda Vehicle Exchange Program can easily upgrade their current vehicle
for a NEW Mazda vehicle for the same or similar monthly payment.
This program has three great benefits: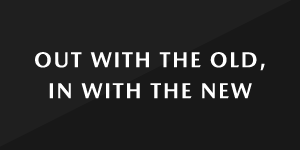 1. Out With The Old, In With The New
You'll be trading in your older vehicle for a new Mazda vehicle that comes with a new manufacturer warranty. In many cases, getting into a new vehicle will also save you money at the gas pump as the performance, fuel efficiency and gas mileage on new vehicles are superior to the older models. New vehicles also come with upgraded and new state-of-the art technology and safety features, making your daily ride more comfortable and safer.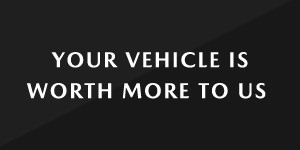 2. Your Vehicle Is Worth More To Us
As the economy continues to change, we are always in need of reliable and well-kept pre-owned vehicles for a rising pre-owned vehicle market. We are willing to pay you more for your trade-in if we can use your vehicle to help fill a gap in our pre-owned inventory. In many cases we are paying our customers much more than what the market tells us we should, giving you the best value for your vehicle!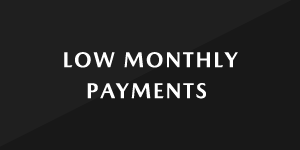 3. Low Monthly Payments
Finance payments on vehicle loans are at record lows in our industry. Eligible customers are seeing financing packages as aggressive as 0% APR for up to 63 months depending on vehicle selected, bank approval and credit score. Our finance department would be happy to discuss all of your personalized options with you. This means lower monthly payments for you on new, pre-owned and Mazda certified pre-owned vehicles!
Ready To Get Started? Here's Your Next Steps:
The Lester Glenn Mazda Vehicle Exchange Program
If you've received communication by mail, email or phone by one of our Customer Care Representatives, good news; you've already been identified as a qualified customer for this program!
If you haven't received any communication about this program, would like to apply or find out more about it, please complete the form on this page or contact our Customer Care Department by calling (732) 557-7893
Whether your qualified already or looking to get more information about this program, our Vehicle Exchange Representatives would be happy to assist you by walking you through the program and presenting all the options available to you.
Terms and Conditions
Qualification for the program is not a guarantee of similar monthly payments or a guarantee of finance approval. Credit rating, vehicle evaluation, type of car,
employment and residence can affect terms, APR, type of car, payment amount and down payment. See dealer for details.